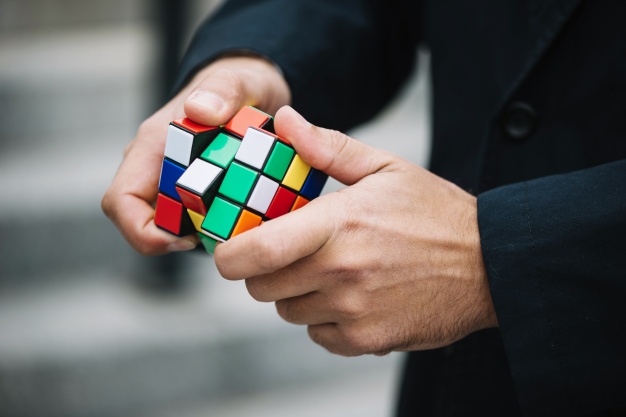 Key Factors that affect your marketing strategy and planning
Marketing strategy is driven by your business strategy — where you want to go, what market you'll serve, how you'll go to market with your products, etc. A marketing plan is goal-driven activities and tactics to help you achieve that vision.
The initial plan will indicate the number of options, possibly many overall the stages it considers. The next decision must be made that provides a strategic focus on when and how the marketing effort should be applied.
Three levels of decision making are involved.
Define the market
Setting clear objectives
Selecting strategic direction ( the course of action that is intended to achieve those results)
The market
If it is too narrow, a company's marketing strategy may also be too narrow and fail to achieve the product's potential. If it is too wide, the marketing strategy and resources may be too diffuse, again failing to achieve the product's potential.
The market may be:
A group of people sharing a common interest
A particular part of the world (New York City, Southeast Asia, …..)
A broad business sector
A narrow business sector
A particular product area that cuts across many market segments
Marketing objectives
There are just six overall objectives
Increase the share of the existing market
Expand existing marketing by increasing the frequency of customer purchase, increasing usage and opening new branches
Develop a new market for existing products or services through approaching new market segments and export marketing
Device new product or services for existing markets
Create new product or services in the new market
Increase the profitability of existing market
Marketing plan
The plan must recognize and balance
The needs of the organization
The needs of its staff
The demands of the external environment and the market
The activities of competitors
The resources and capabilities of the organization
Identify the opportunities for future profit improvement
Have the ability to anticipate dynamic external changes
Provide better protection for the future of the business
Prompt the collection of relevant data
The planning system and purpose are clear to all
Key points
To help achieve success a plan must be:
Approached systematically
Based on sound recent information
Practical and able positively to assist the decision making
Given some time
Based on up-to-date data
Analyzed
Discussed
Finalized and agreed
Documented
Communicated
Linked to implementation
Reference: Marketing A guide to fundamentals " Patrick Forsyth"