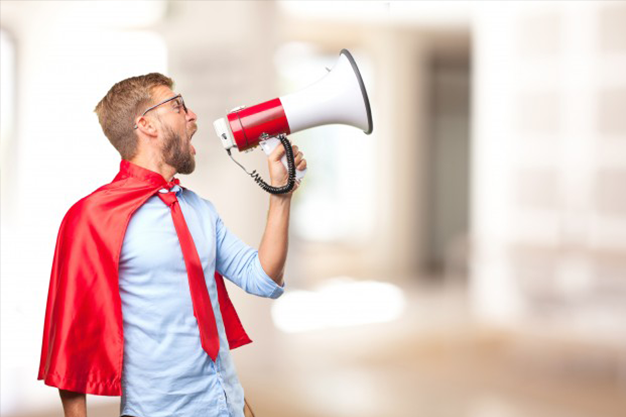 6 Strategies for effective team building
The success of most organizations depends on the ability of individuals to build effective teams and if you want your team to accomplish great things, you must first show them that you truly care.
Listening
Listening is the key to all effective communication, every member of your team is capable of unique ideas and input, but they won't contribute if they don't think anyone will listen and also Some new ideas, creative solutions, etc. can ultimately come from listening while other team members will share without the fear of criticism.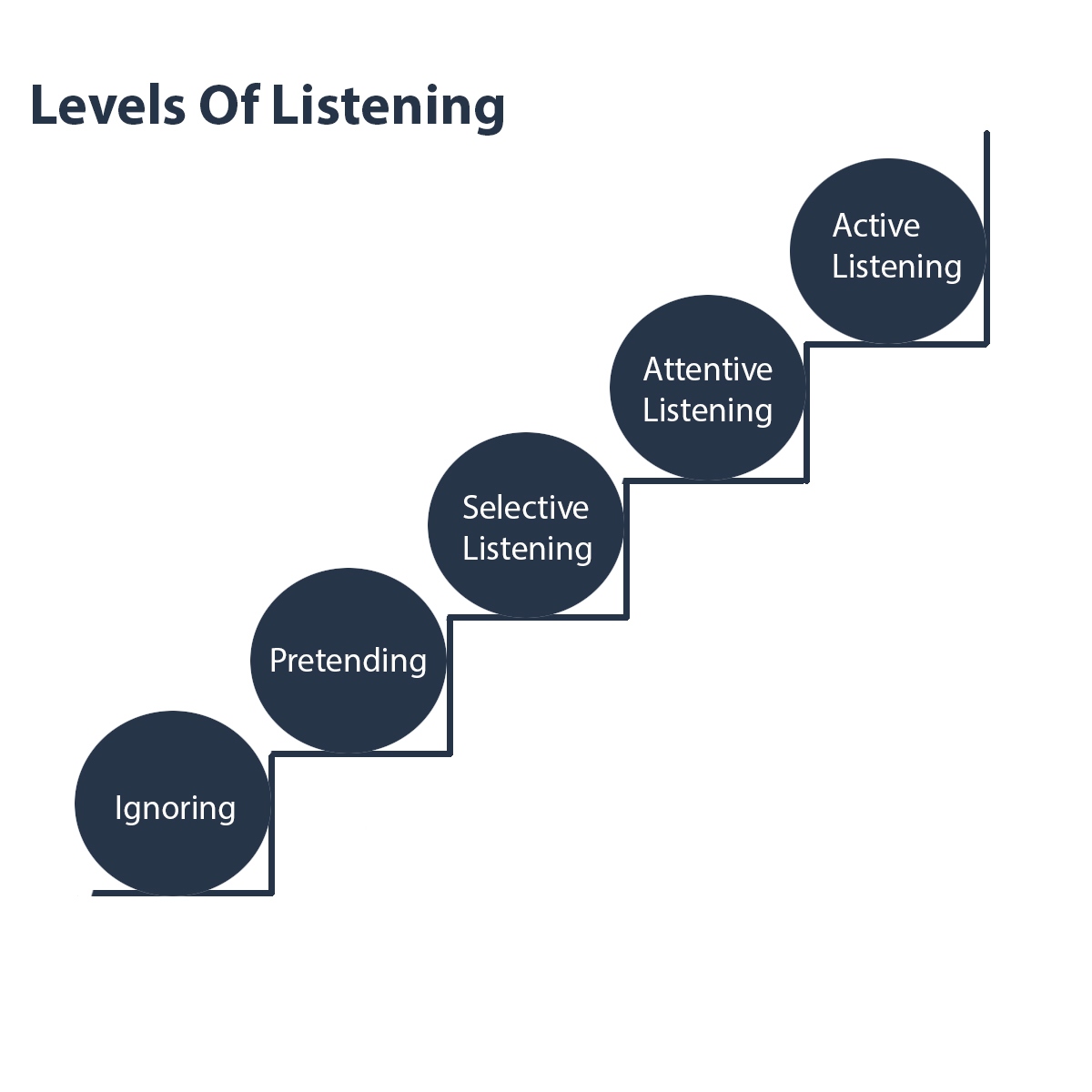 Motivation
Motivation is important. Mainly because it allows management to meet the company's goals. Motivated employees can lead to increased productivity and allow an organization to achieve higher levels of output. So the level of team achievement and motivation go together.
There are some ways to motivate your team
Provide Continuous Feedback
Schedule team-building activities.
Set clear goals.
Encourage happiness
Offer opportunities for self-development
Team problems solving and Conflict management.
To manage conflict effectively you must be a skilled communicator. That includes creating an open communication environment in your unit by encouraging employees to talk about work issues. Listening to employee concerns will foster an open environment. Make sure you really understand what employees are saying by asking questions and focusing on their perception of the problem.
Emotion intelligence
Emotional Intelligence (EI) is understanding and managing yourself and also understanding and managing others. These skills are the building blocks necessary for teams to be high performing. Hillary Elfenbein (2006).because your team is not a robot, it is a group of people with different abilities, talents, and emotions.
5.Creativity
Creativity happens in the intersection of expertise, creative thinking skills, and motivation. You cannot do anything about expertise and creative thinking skills, but h you can motivate your employees to be creative.
6.Social and verbal communication
Writing emails may allow coworkers to avoid uncomfortable or difficult conversations but it doesn't help them learn to address the problem head-on.
Talking with coworkers makes you more aware of your own non-verbal communication. Talking together creates bonds in the office, and it shows respect to people, whether it's praise for a job well done or a warning for an unacceptable situation